ICMAB Events
Join the Special Workshop "Women of Distinction in Materials Science" on 21 Sept 2020
On Monday, 21 September 2020, the special workshop organized by the TU Darmstadt on "Women of Distinction in Materials Science" will take place online, via Zoom. Among the invited speakers, ICMAB researcher Clara Viñas will give the talk "Towards purely inorganic nanomaterials: new opportunities of boron clusters in biomaterials and medicine".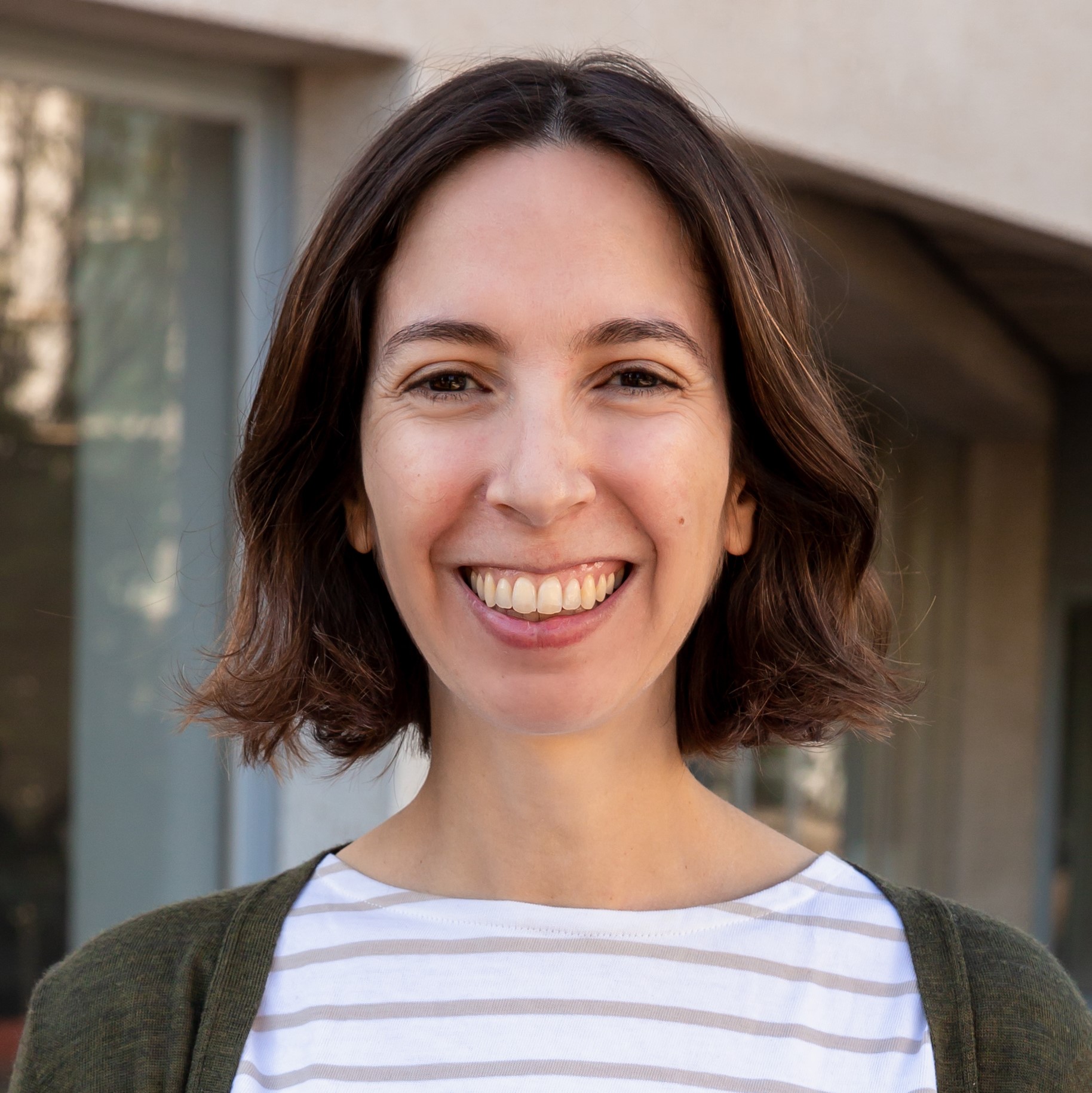 Anna
25 August 2020
The "Women of Distinction in Materials Science" workshop will feature the ground-breaking research highlights presentations of broad interest given by prestigious women in materials science and it will be followed by a networking session, which will provide the attendees with a great opportunity to ask their questions in an informal atmosphere and make contact with eminent women in materials science from around the world.
The workshop aims to promote interaction across various ethnic, cultural and gender boundaries and facilitate dialog among women (and men) working in, or pursuing education towards a profession in materials science. The main goal is to increase the consciousness of the rewarding careers in materials science and engineering among female scientists and students of all ages.
This Women of Distinction in Materials Science workshop is sponsored by the Gender Equality Committee of Materials and Earth Science Department at TU Darmstadt.
The workshop programme includes talks about materials science in many different fields: biomedicine, for fuel cell applications, catalysis, complex materials or materails for aerospace. You can find the list of invited speakers here, including ICMAB researcher Clara Viñas.
This online event is free of charge, and registration is required to receive the invitation link on Zoom. The deadline to register is on 15 September 2020.