Outreach
Science Week 2022: ICMAB researchers on the field
For this year's Science Week 2022 we went to different schools to give some talks and workshops and participated in the Catalan Society of Nanotechnology Conference, among others.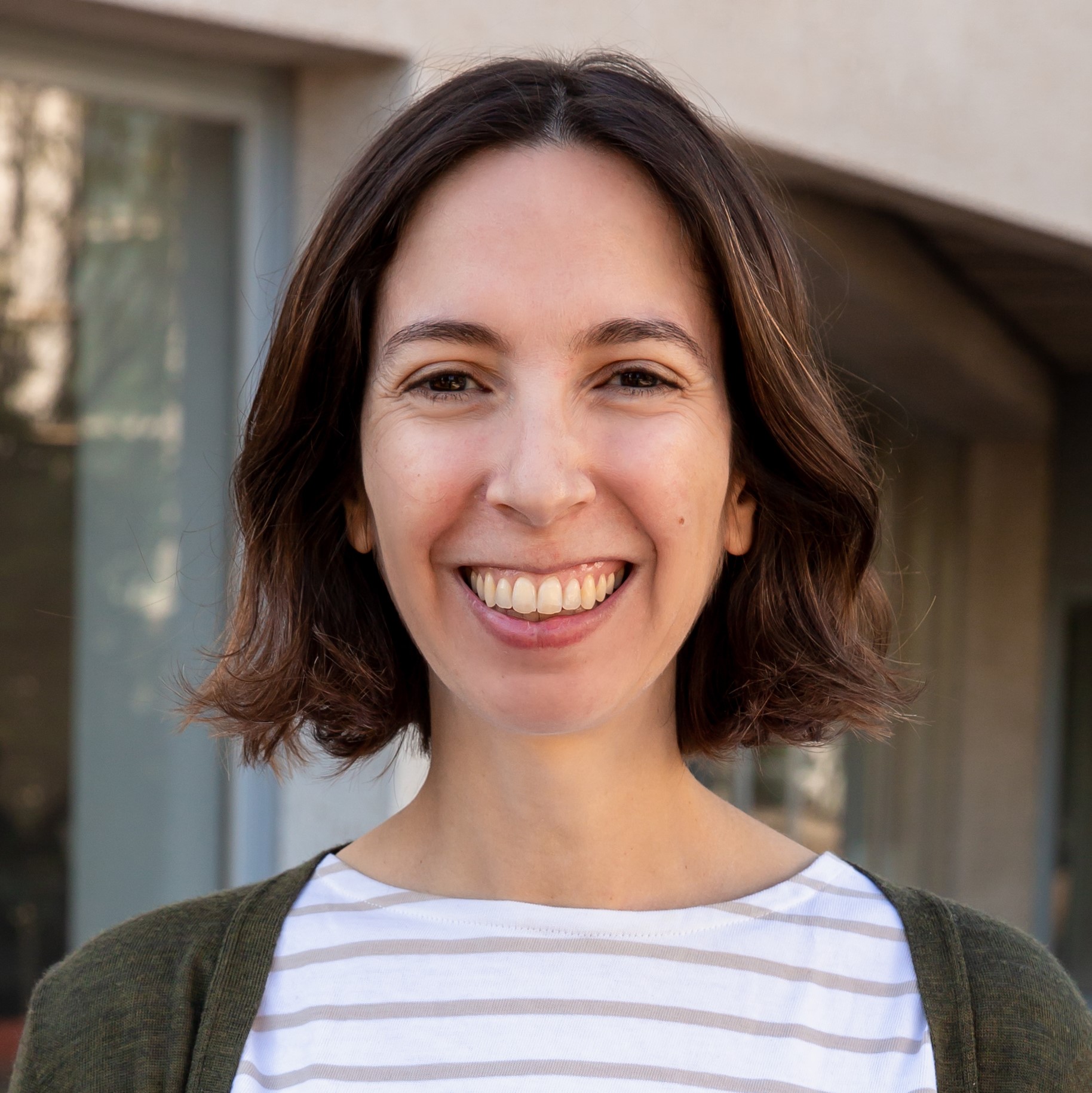 Anna
29 November 2022
Science Week (Setmana de la Ciència) is an innovative communication initiative organised in Catalunya since 1996. Every year it features a wide range of over 500 multidisciplinary activities for scientific and technological dissemination throughout Catalunya, including seminars and round tables, open doors at research centres and museums, workshops, courses and exhibitions—all free and open to participants of all ages and backgrounds.
The Science Week is aimed at all audiences and has as its fundamental objectives to bring science and technology closer to citizens and to encourage scientific vocations among the youngest.
For this year's edition, we propose innovation and local knowledge as a driving force for growth, highlighting the innovation and science assets that exist throughout the country. At the same time, the Science Week encourages the active participation of citizens in the different stages of the scientific research process.
From ICMAB we participate in the Science Week by offering science talks and workshops to students, and participating in some of the events organized for this week, also in the framework of the
CSIC Science and Technlogy Week.
This year, we have participated in the following activities:
SCN2 Conference
Anna Roig gave a talk at theAnnual Congress of Nanoscience and Nanotechnology (IV CANN-2022) hosted by the Catalan Society of Nanoscience and Nanotechnology (SCN2), which focused on research around 0D Materials in Catalonia and on how nature can be a source of inspiration for it. The conference was on Saturday, 19 November 2022.Anna Roig gave the talk on "Iron nanoparticles for biomedical uses: from cradle to grave".
The Universe
Ángel Pérez gave a talk about the Universe on Wednesday, 16 Nov 2022, at the Creanova School in Sant Cugat, for students of 4th ESO (aged 15-16 years), and on 30 Nov 2022 he will give a talk at "Agrupació Astronòmica Sabadell" about "Transicion ecologica: Nanomateriales al rescate".
Photo taken by Ángel Pérez and his telescope, presented at the last FOTICMAB contest
Fantastic properties of materials
Anna Crespi, Judith Oró and Roberta Ceravola gave some workshops about the "fantastic properties of materials and the nanoworld" in two schools: At the Institut Vallès in Sabadell, for students of 2nd ESO (13-14 years old) on 15 November 2022, and at
Escola Itaca
, Barcelona, for students of 5th course (10-11 years old) on 22 November 2022.
Judith Oró in a workshop on electron microscopy and the nanoworld.
Judith Oró also participated in the "A researcher in your classroom" programme with a talk at Institut Castellar in Castellar del Vallès, for a talk on electron microscopy research.
Judith Oró, Anna Crespi and Roberta Ceravola at Escola Ítaca in Barcelona.
See more photos of these workshops of the Science Week here.