This contest promotes research among young people by awarding prizes for the work carried out on basic or applied research, or prototypes related to any of the areas of the curriculum of Secondary Education, the BTX and FP.
After a first selection, 40 projects were chosen by the jury to be presented at the "XXXI Certamen Jóvenes Investigadores 2019" at the Centro Eurolatinoamericano de Juventud (CEULAJ) in Mollina (Málaga), between 17 to 20 June 2019. From these 40 projects, some of them were awarded with the prizes, after the deliberation of the jury.
The members of the jury were:
Susana Alemany de la Peña (Presidenta)
Carmen Bermúdez Rojas-Marcos (vicepresidenta)
José Luis Montañés García
Núria Crivillers Crusella
Oscar Moreno Díaz
Ágata Ortega Cera
Andrés Payá Rico
Juan Carlos Mayo Barrallo
Jaime Lira Garrido
Jesús F. Jordá Pardo (Secretario)
All the awardees with their project titles can be seen here.
The contest is organized by the Instituto de la Juventud (INJUVE) and the Ministerio de Ciencia, Innovación y Universidades, and is aimed for young students between 15 and 20 years old.
"It was a great experience. There were so many talented young students! Congratulations to all of you! And thank you to the organization for counting on me." - Núria Crivillers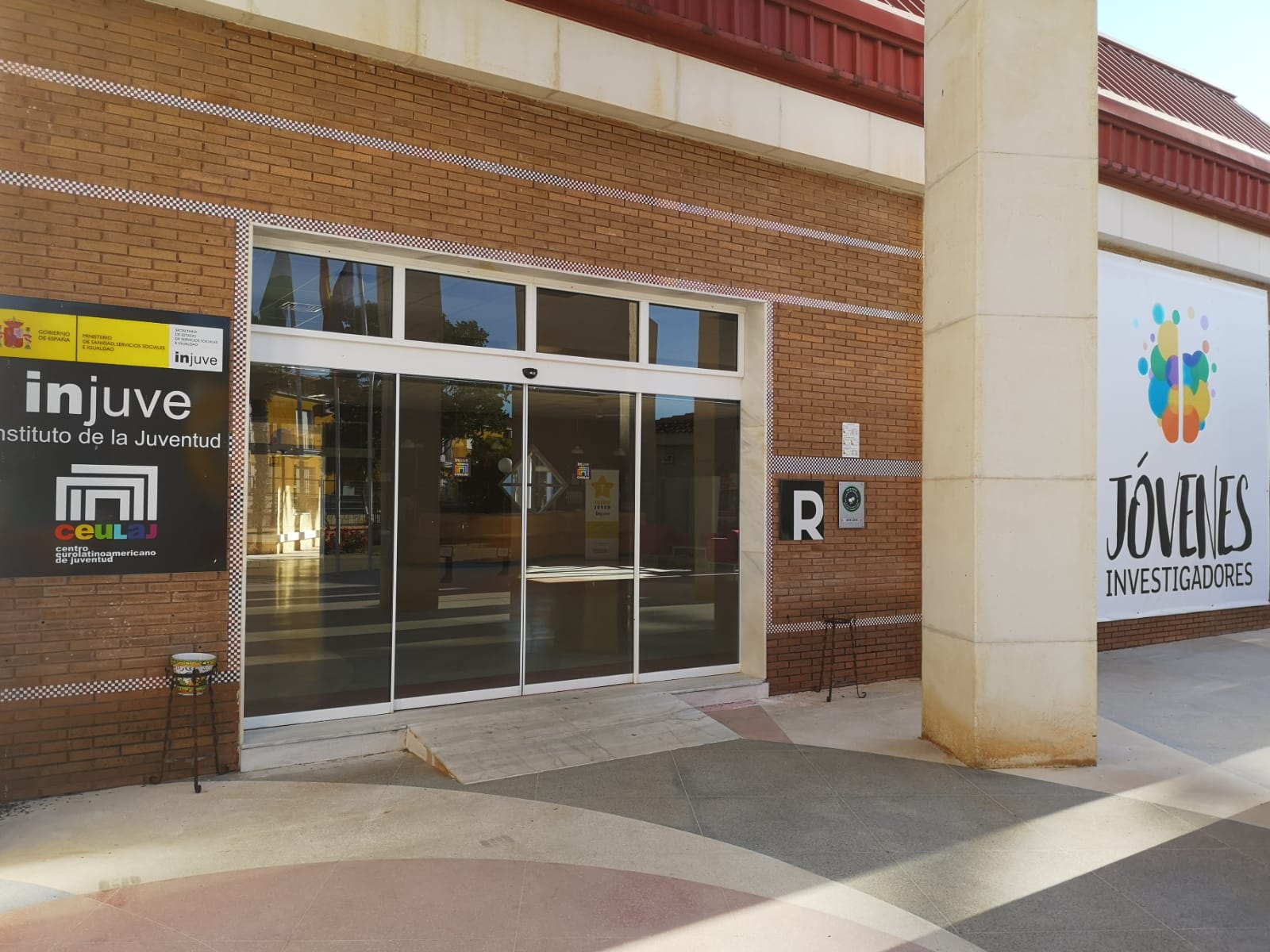 More information: