PhD Theses
Jinghai Li will defend his PhD Thesis online on Tuesday, 13 December 2022
The PhD researcher Jinghai Li the Molecular Materials for Electronic Devices (eMolMat) group at ICMAB-CSIC, will defend his PhD thesis on Tuesday, 13 December 2022 at 11:30 AM ONLINE.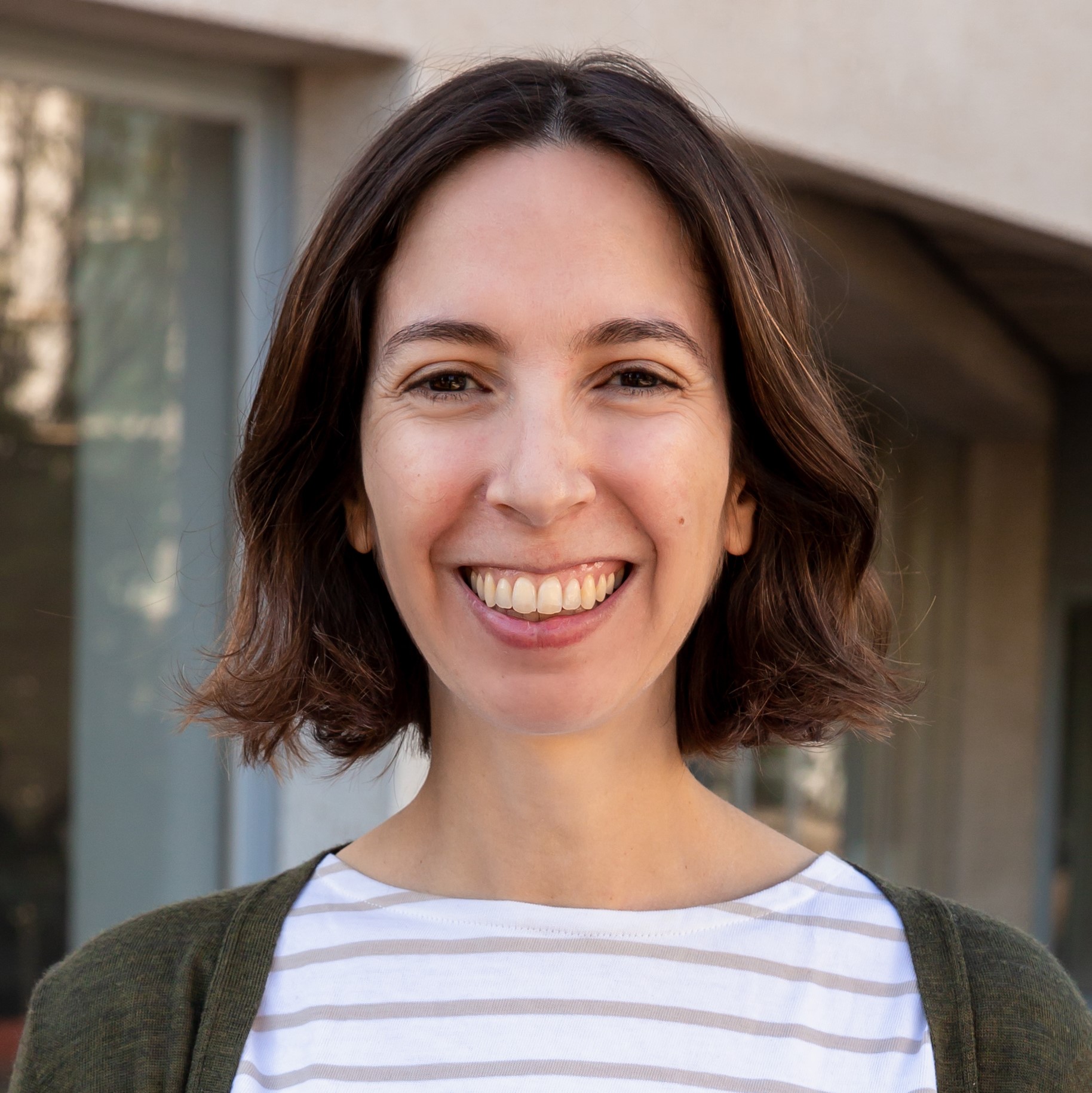 Anna
05 December 2022
Device Performance Optimisation and Photoresponse of Printed Organic Field-Effect Transistors
Jinghai Li, Molecular Materials for Electronic Devices (eMolMat) group at ICMAB-CSIC
Date: Tuesday, 13 December 2022
Time: 11:30 AM
Venue: Online. Register here to attend by Zoom.
Abstract:
In this thesis, we investigate several aspects of organic field-effect transistors (OFETs), including their fabrication, electrical characterisation, and applications. Thin films of different p-type small molecule organic semiconductors (OSCs) and blends of these OSCs with insulating polymer binders have been prepared using the bar-assisted meniscus shearing (BAMS) technique and implemented as active layers in OFETs. This work has been mainly focused on understanding how the different parameters involved in the fabrication of these devices are affecting the OFET performance.
Moreover, different doping methodologies were studied, aiming at improving the electrical characteristics and stability of the fabricated OFETs. It has been shown that the doping of the OFETs can successfully reduce the device contact resistance and fill the charge carrier trap states. In addition, dopant diffusion inhibition has been achieved for effective contact doping employing non-planar dopants and also using as binding polymer polystyrene of high molecular weight. This resulted in long-term stable OFETs. Finally, the influence of the nature of the binding polymer on the device electrical response and photoresponse to UV light was investigated. The modification of the binding polymer tuned the hole/electron trap density and allowed to optimize the electrical characteristics and photoresponsivity of the OFETs.
Supervisors:
Marta Mas-Torrent, Molecular Materials for Electronic Devices (eMolMat) group at ICMAB-CSIC
PhD Comittee:
President: Rocio Ponce Ortiz, University of Malaga, Spain
Secretary: Marta Gonzalez, UAB, Spain
Vocal: Egon Pavlica, University of Nova Gorica, Slovenia
University: Universitat Autònoma de Barcelona (UAB)
PhD Programme: Materials Science
Time evolution of the saturation transfer curves of devices contact doped with F4TCNQ and scheme of F4TCNQ molecule diffusion towards the channel. | Jinghai Li, ICMAB-CSIC