Projects News
ICMAB joins the 7th edition of the Science by Women programme
A senior African women researcher will develop a research project during a 6-month stay at ICMAB.
The Fundación Mujeres por África (FMxA)(Women for Africa Foundation) is partnering with the Spanish 'Severo Ochoa' and other Centers of Excellence to bring the Science by Women programme to fruition. The project intends to host women researchers from African countries, so they can benefit from these research internships to promote and lead the scientific innovation that contributes to tackling the great challenges faced by African countries through research in health and biomedicine, sustainable agriculture and food security, water, energy and climate change.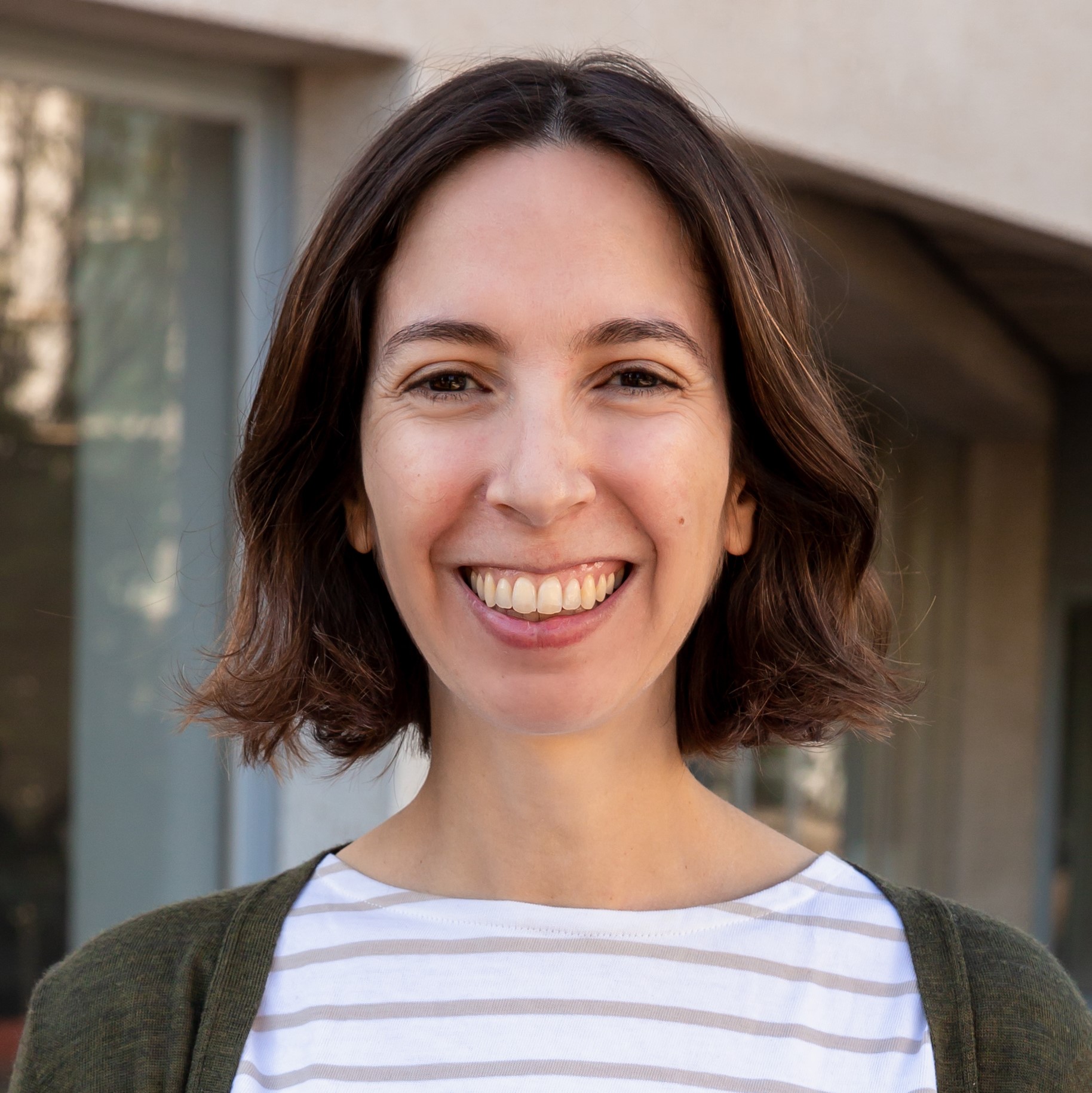 Anna
22 September 2021
Each of the 22 institutes and research centers that collaborate with FMxA will host a senior researcher who will develop a project previously selected by the programme's scientific committee. The final beneficiaries of the project are the selected researchers, chosen for their academic merits as well as for the scientific quality and expected impact of their research projects. The FMxA expects the results of this programme to also affect the research of their students, doctoral researchers and junior members in their fellows' teams.
This is the 7th edition of the foundation's flagship programme, which has grown exponentially since its conception, from 5 collaborating centers to 22; from 6 African countries up to 20; from 30 applications in the first edition to more than 200 in this last edition. The 22 selected researchers in this edition will mark the milestone of 100 women researchers who benefited from this project.
The programme has had a clear impact on the previous editions beneficiaries, most of whom have published their findings in or submitted them to international scientific journals (Elzevier, Royal Statics Society, NOVA Publishers...), participated in international conferences (Academy of Science of France, American Society of Tropical Medicine and Hygiene, Baltimore) and Massive Open On-line Courses (SDG Academy...). The Science for Women programme aids in making their findings visible in the international scientific community.
This is the first year ICMAB joins this programme which starts in September 2021. One of our research groups will be joined by a Postdoctoral African Woman researcher during 6 months to conduct advanced research in one of the ICMAB's research lines, including materials for energy, electronics or health.
The deadline to submit a proposal for this call has been extended to 30 October 2021.
More information: